Merry Christmas !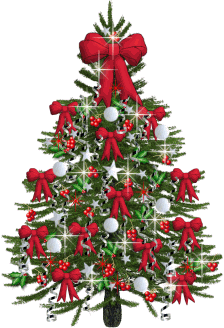 Here is a well known simple but delicious Indian dessert. There are so many ways to prepare carrot halwa.
I got this one from 'vahrehvah'. (yeah, before that it was always a challenge for me). I love this method very much as it is bringing me many compliments:) As per recipe, the addition of condensed milk or paal kova (khoya) or paneer will yield richness and great texture to it. I am sure you all will love this recipe. Try this and lemme know.
Ingredients:
carrot (shredded) - 4 cups
whole milk - 3 cups
condensed milk - 6 tbsp (or) make paneer from 2 cups of milk.
(
Click
to see my paneer preparation)
sugar - 1 cup
cardamom - 1/2 tsp
saffron - a few strands
ghee - 2 tbsp
almond - 10
cashew - 10
raisin - 10
Method:
Shredding:
Wash and scrape the skin of carrot.Discard the ends. Grate it in bigger teeth of the grater. I don't prefer vegetable chopper for this, as we won't get the restaurant touch by using it.
(Anyways the halwa is going to increase my calorie intake and no harm in giving some exercise by manual shredding..he..he..)
Halwa:
We may need a non stick vessel or a heavy bottom wok.
Fry the nuts and raisins in 2 tbsp ghee. Keep aside.
In the same pan add the shredded carrots and fry till raw smell vanishes.
Now add milk to it.
Wait till the milk is absorbed. Add the saffron now.
After that add sugar and let all the water in carrot gets evaporated.
Add condensed milk / paneer and mix well.
Stir continuously in medium heat till the carrot halwa starts leaving the sides.
Now add the fried nuts, raisins and put off fire. Mix the cardamom powder.
Carrot Halwa is ready!

Serving suggestions:
Serve hot or cold as dessert.
It would be an excellent choice for a tea party along with vadai, masala chai and this halwa:)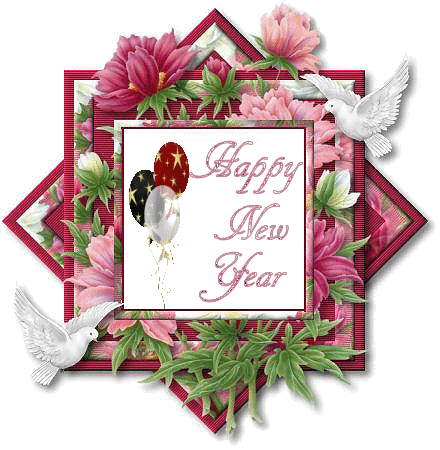 Wish you all a Merry Christmas
as well as
beautiful, Prosperous and Blessed
Happy New Year!
Love,
Viki.
------------------------------
Update:
April 25, 2012 (Wednesday) Carrot halwa I made for International food festival in hubby's office
Ingredients:
Carrot - 2 kg
condensed milk - 1 1/2 tin
whole milk - 3/4 liter
whole milk - 1 cup
ghee - 1/2 cup
sugar - 2 cup
cardamom - 1 tsp
bay leaf - 2
cashew, pistachio, almond, raisin - 2 tbsp each
home made fondant flowers - to decorate
Method:
Shred the carrot in bigger side of mandolin. Fry them 1/4 cup ghee with bay leaf.
Add 1 cup whole milk and cook well. after it is cooked (10 minutes), add sugar, condensed milk.
Let all moisture evaporate (1 hour) in low heat and constant stirring.
Boil the milk and add juice from 1/2 lemon and boil for a minute. Strain and get the cheese (cheena). (Reserve the whey water for cooking rice or face wash).
Remove all liquid from chenna and add to the carrot halwa. Mix well. Fry the raisins and nuts in 1/4 cup ghee and add to the halwa. Heat till the carrot halwa leaves the edges. Add cardamom powder. Keep in serving tray. Garnish with shredded almond. Decorate as per need.
Takes almost 2 hours.
Makes more than 30 - 35 generous serving.
Sweet note:
Thanks to hubby dear, I made it easy, as he shredded the carrots for me:)